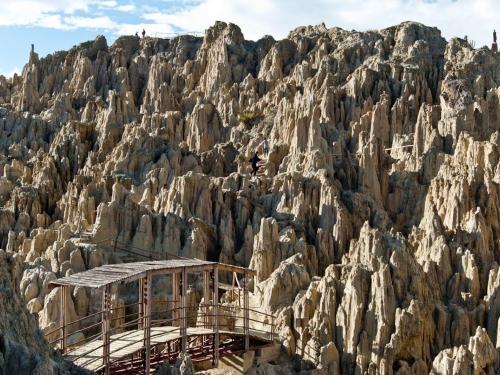 Hotel Europa does not offer tours however it is very close to the tourist area and the main tourist operating agencies (1.2 Km Sagarnaga Street)




Adventure trips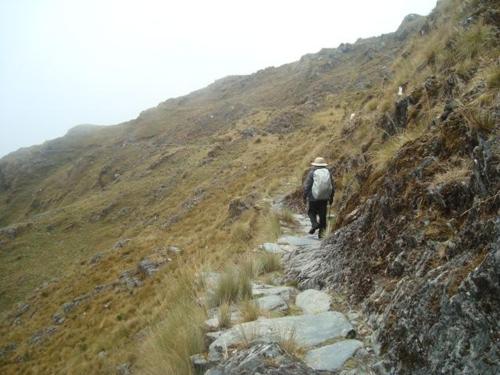 Valley of the Moon (12.5 km): a beautiful geological formation, with labyrinths formed by the erosions of canyons and pinnacles with the wonderful sky of La Paz to create a wonderful scenery.
Road of the death (20 km): (beginning from the majestic snows of the summit arriving at warm climates yungueños of the town of Yolosa).

Pre Columbian Trails (Camino ¨El Choro¨) (20 km): The roads traveled have been carried out for more than 500 years for the transport of people and merchandise, from the valleys to the highland populations. This is a walk that is enjoyed to the fullest, by the exuberance and diversity of its landscapes.
Paragliding flights (1.2 km and 25.8 km): (In the village of Yanari near the Illimani mountain).
Nature tourism
Madidi National Park and Integrated Management Natural Area:
It is located in the northern part of the department of La Paz, is one of the tourist destinations most required by visitors, this park has the greatest amount of biodiversity in both flora and fauna. The main tourist routes are towards the jungle and towards the pampas.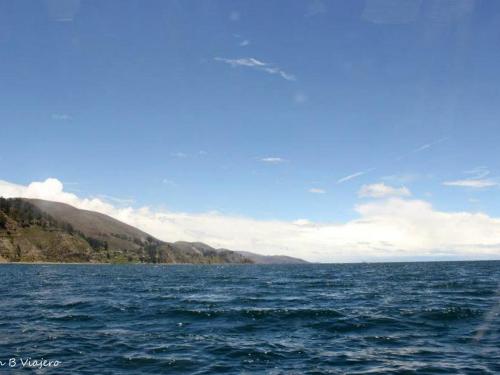 Titicaca lake:
It is the highest navigable lake in the world, unites Peru and Bolivia and it is a tourist destination that is very visited, both for its historical importance and for its beauty and endemic biodiversity.