An afternoon of relaxation is easy to reach in our wellness center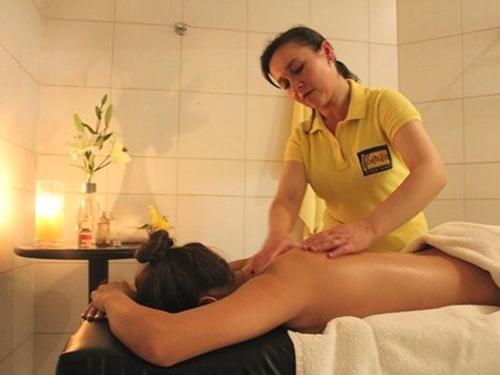 With heated pool, warm atmosphere, saunas, massages and an exercise room.
Our Spa provides the perfect space to relax, with its tempered pool, Jacuzzi, steam and dry sauna, ice water pit and an exercise area. In addition to having the whole environment at a comfortable tropical temperature.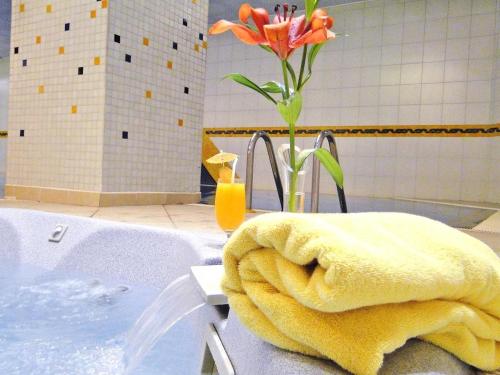 Hours and days of attention: from Wednesday to Monday from 1:00 p.m. to 9:00 p.m.
Check out the gift vouchers and memberships here .

* Finn Club closes every year during the last two weeks of December and the first two weeks of January for scheduled maintenance *