Discover our activities, news and more ...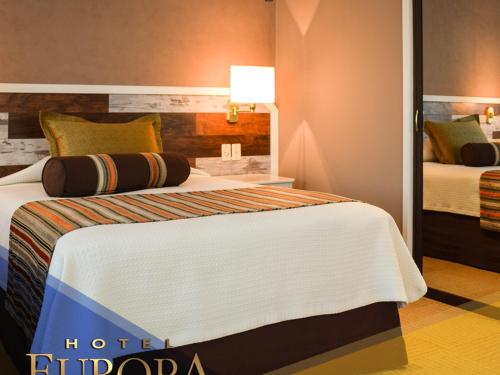 Veladas Urbanas en Euro Lounge -Urban Evenings-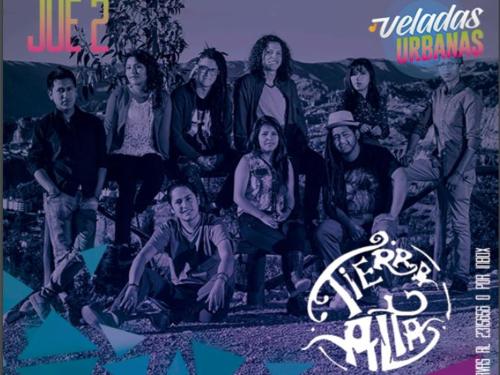 This Thursday May 10 EuroLounge will vibrate to the sound of Bolivian-Argentine folklore with the DúoCaminos!
An exquisite way to finish this Thursday, do not miss it!
🎉 * From 9:00 a.m. to 11:00 p.m. *

🎉 No Cover.

🎉 Free Parking
¨Happy Hour from 7:00 pm until 9:00 p.m. !!!!
Make your reservation now: 2315656 or write us a private message.
Look for our
event on Facebook.
Tempora your new seasonal menu: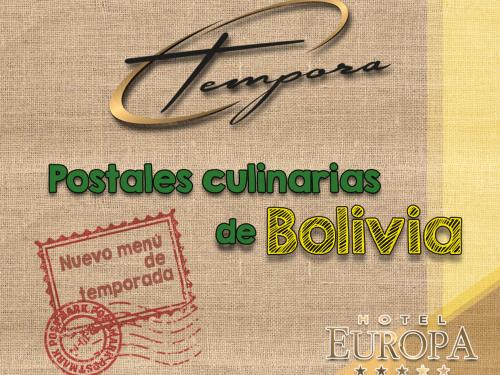 "Culinary Postcards of Bolivia"

There are 5 magnificent options that will take you on a gastronomic journey ...

Available from April 11
Info and reservations: 2315656 ext. 2208 - 325